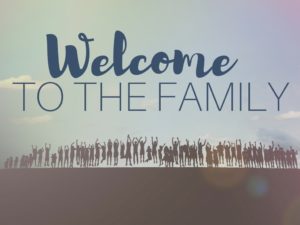 Opening at Energy Connection right now.  Adding two Reiki rooms, a workshop space and two Energy Connection family members, Nicole Coulter and Erin O'Brien!  Suite 10 will be holding an open house on Saturday June 24th from 1 to 4.  All are invited to see this new space and visit with all the Energy Connection family, old and new!  Time to celebrate expansion in 2017!
Of course along with the new space, comes new and exciting inspirations for your personal growth and group happenings.  Both Nicole and Erin will bring their personalities and talents to the collective intent of community.  Stay tuned for their offerings for you…special things are being created to enhance your spiritual path AND have fun (which is at the soul of happiness is it not??!!).
Energy Connection now has 5 Reiki practitioners to serve the community and many opportunities to dive in for meaning making.