For ongoing support, our personally written and recorded guided imagery CD's are available for purchase in the Energy Connection online store. Please click there for more information.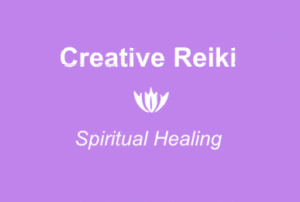 Reiki Lessons – Continuing Education and Learning   –  Monthly
Join your Reiki community for regularly scheduled Reiki Learning Shares at the Center.  All Reiki trained people (from any school) are welcome to participate in the sharing of learning more about Reiki, Reiki experiences, discussion and an exchange of Reiki  with each other.  You will always learn something new.  You will always leave more relaxed and inspired!
Hosted by Linda Yarbrough and Mia Rusinko,  Reiki Master Teachers
Duration:  2.5 hours
Cost:   $10 donation thank you

ADVANCED Reiki Healing Methods
Keep a lookout for workshops on the calendar to enhance and enrich your Reiki healing practice.